The selected players of the coach Vujadin Stanojkovic  in an interesting match, full of excitement and open game on both sides played a draw 3: 3 in the regular part of the match, and were better after taking penalties with a total score of 5: 4.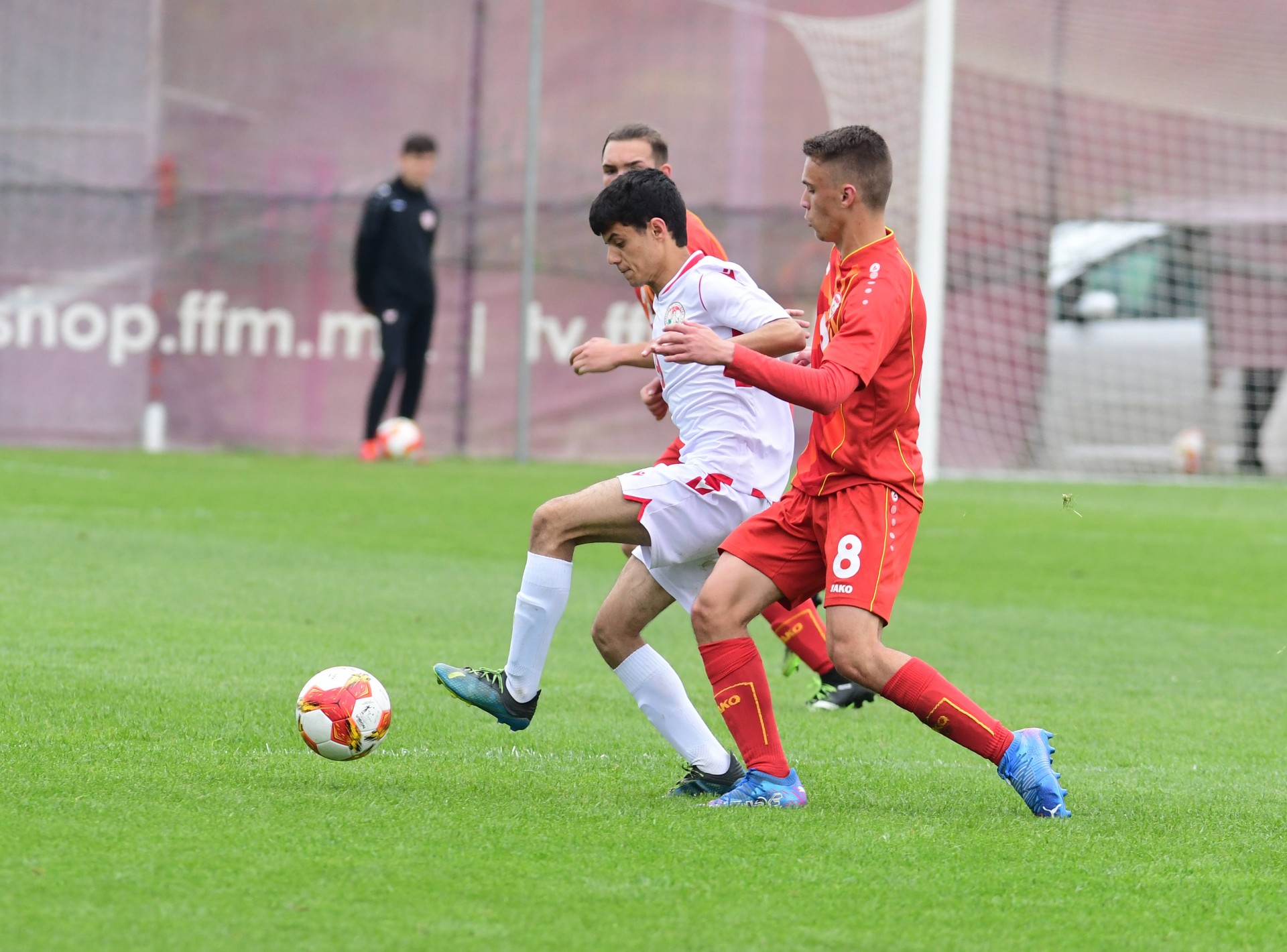 Our young players started the match well. After the first 30 minutes we had a 2-0 advantage. Numan Ajetovi. Scored the first goal in the 5th minute. Anes Meliqi increased to 2: 0 in the 27th minute. By the end of the first 45 minutes, a big drop in our game. The opponent used that and in a short period of time managed to score two goals and equalize the result. Masrur Gafurov scored in the 35th minute to reduce the advantage, and the result was equalized by Bilol Boboev in the last minute of the first part.

At the very start of the sequel, a great chance for Macedonia. Nikola Manojlov missed a great opportunity for a new advantage for Macedonia. The penalty came in the next attack on the Tajikistan national team. Bilol Boboev managed to use the carelessness in our defense and the bad communication between the players and in the 48th minute to score his second goal for a 3:2 advantage.

Until the end of the match, Macedonia pressed and attacked after the opponent's goal. In the 84th minute, a goal for Macedonia. Stefan Mladenovski set the final 3: 3 in the regular part of the match.
After the penalties, Macedonia managed to celebrate a victory with a total score of 5:4.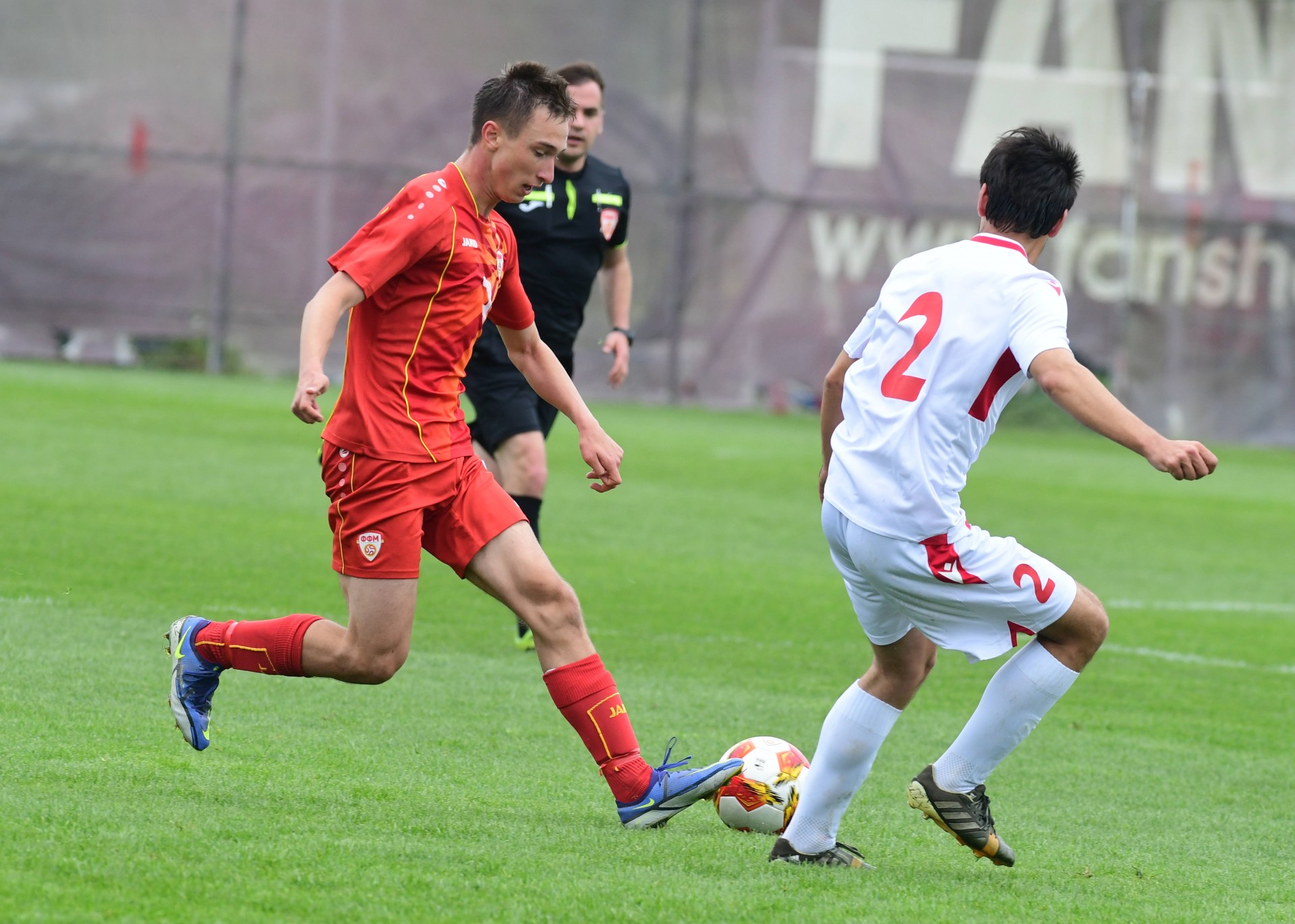 UEFA Development Tournament for football players U16, Skopje;
Macedonia: Slave Vrgov, Filip Mitev, Andrej Velkov, Anes Meliqi, Nikola Stojkoski, Nikola Manojlov, Numan Ajetovic, Maksimilian Dimitrijeski, Almir Podgradja, Muhamed Elmas, Altin Aliji;
Reserves: Spasko Ahtarov, Andrej Ljubevski, Martin Jovanovic, Dario Jakimovski, Flakron Memishi, Valentin Blazeski, Daniel Kocev, Stefan Mladenovski;
Coach: Vujadin Stanojkovic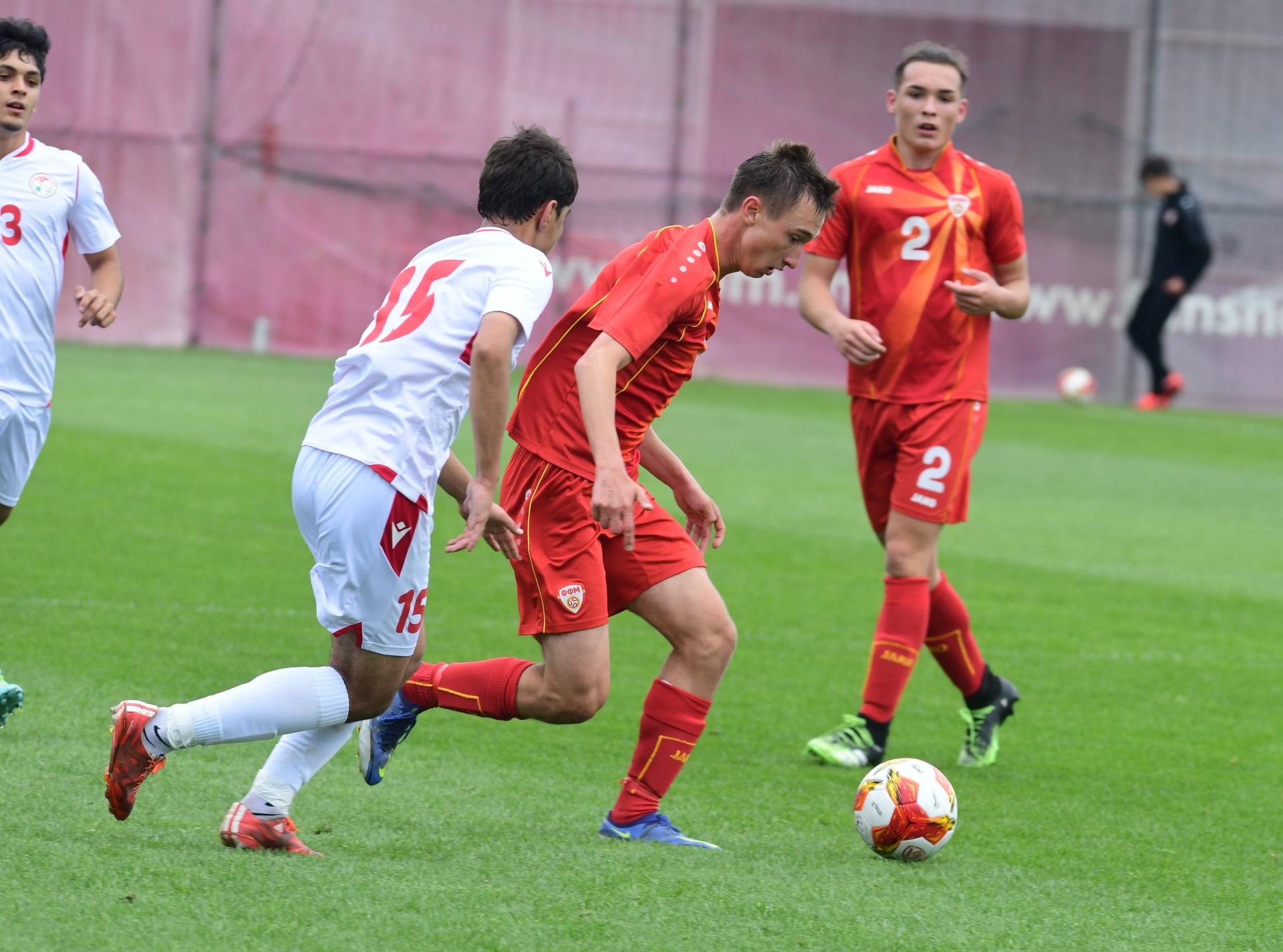 In the second match of the first round of the UEFA Development Tournament, the teams of Kosovo and Honduras will compete.
In the second round, Macedonia will play against Kosovo, on May 5 at the training center "Petar Milosevski" starting at 16:00.