UEFA Nations League: We start with Gibraltar away, next is Armenia at home
Published on 24 Јануари, 2018 in News, UEFA Nations' League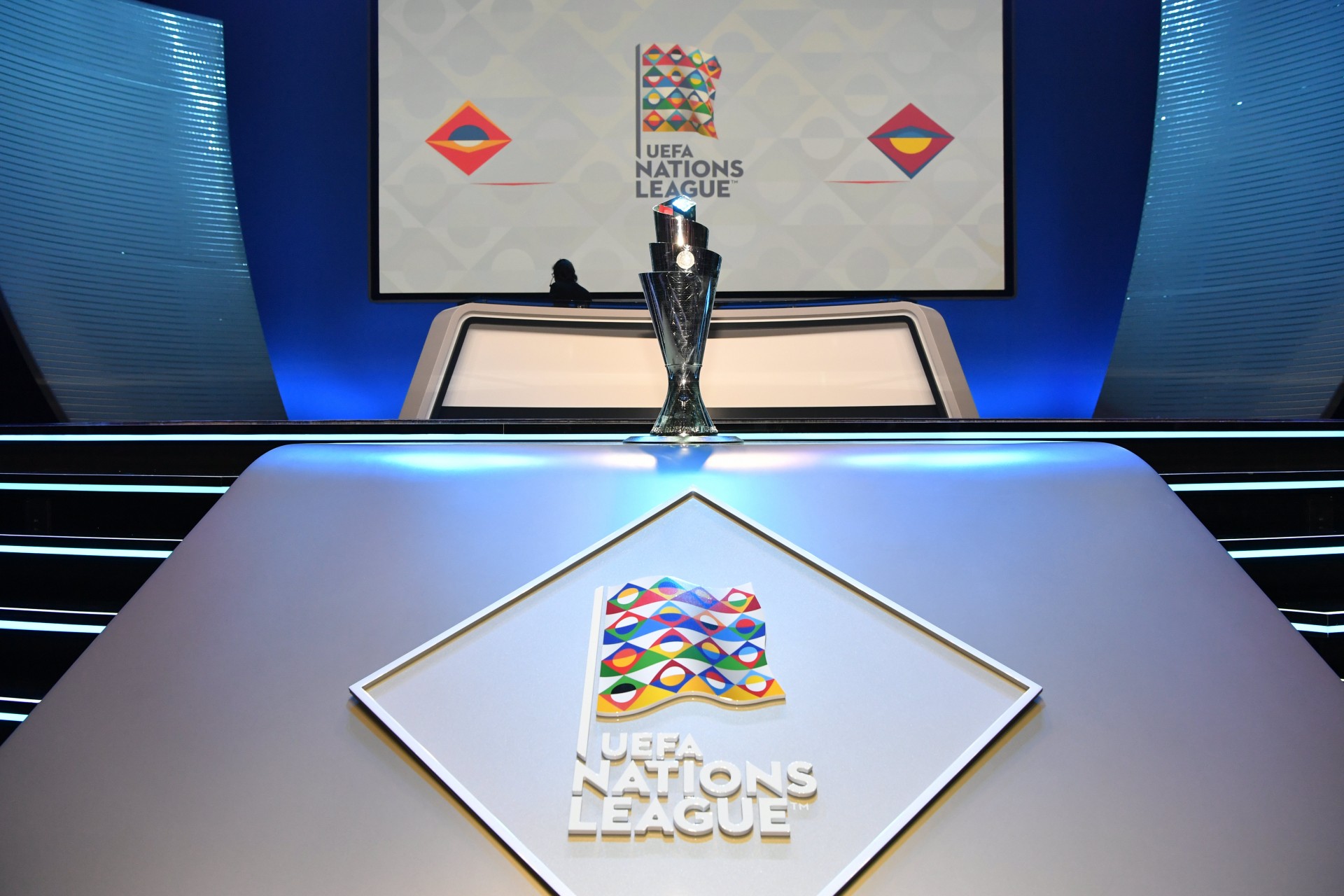 The Macedonian A National Team will play the first UEFA Nations League match on 6 September against Gibraltar away.
On 9 September we will have the first home game against Armenia. On 13 October we will host Liechtenstein, and three days later our team will travel to Yerevan to play Armenia away.
The last two matches will be played on 16 and 19 November. First we will play Liechtenstein away, and we will finish the group matches against Gibraltar at home.