U21: Against Israel on the National Arena in Skopje
Published on 16 Јули, 2014 in News, U21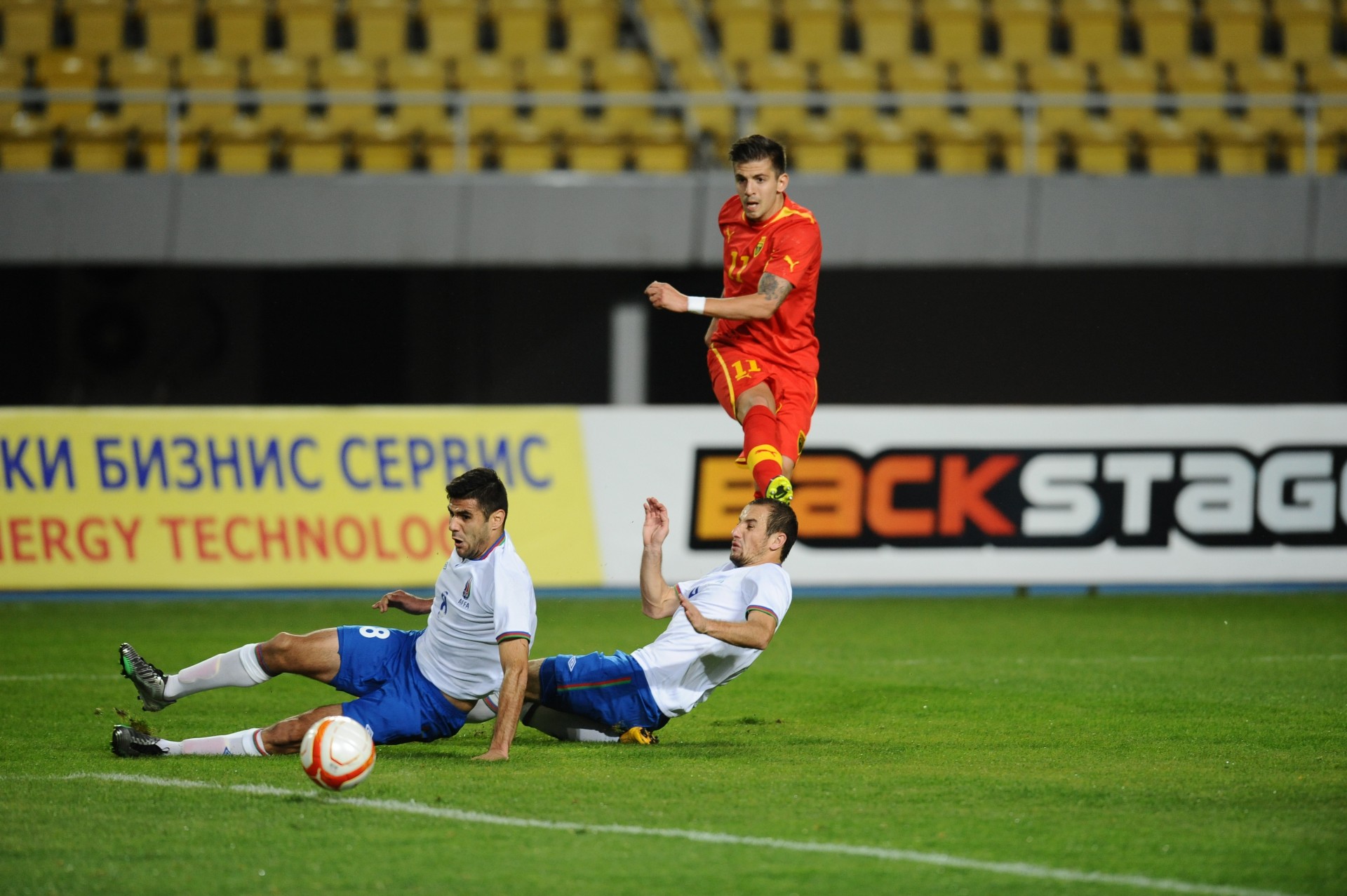 The Macedonian U21 national team will play one of the two last matches in the EURO 2015 qualifiers. The match will take place on 13 August, 2014 on the National Arena Philip Second in Skopje.
Only the south stand will be open for the match against Israel, and the tickets are available through the network of MkTickets for a price of 100 MKD.
The last qualifying match in this cycle for the final in Czech Republic in 2015 will be played in Israel on 9 September, 2014.