The Football Federation of Macedonia in cooperation with FUSM (Federation of School Sports in Macedonia), realizes a project for school football through several primary schools throughout Macedonia.
Last week, several activities were held for children in several regions in Macedonia.

The  sports activities included running, coordination exercises, and ball training. The atmosphere was great, all the children were happy and enjoyed the sports activity together with their teachers.

The children, together with their physical education teachers, did great training, and in the end they played a football match with each other.
The Football Federation of Macedonia will continue continuously through the project "Football in schools" to help and support the youngest in realizing their dreams and improving their knowledge and skills.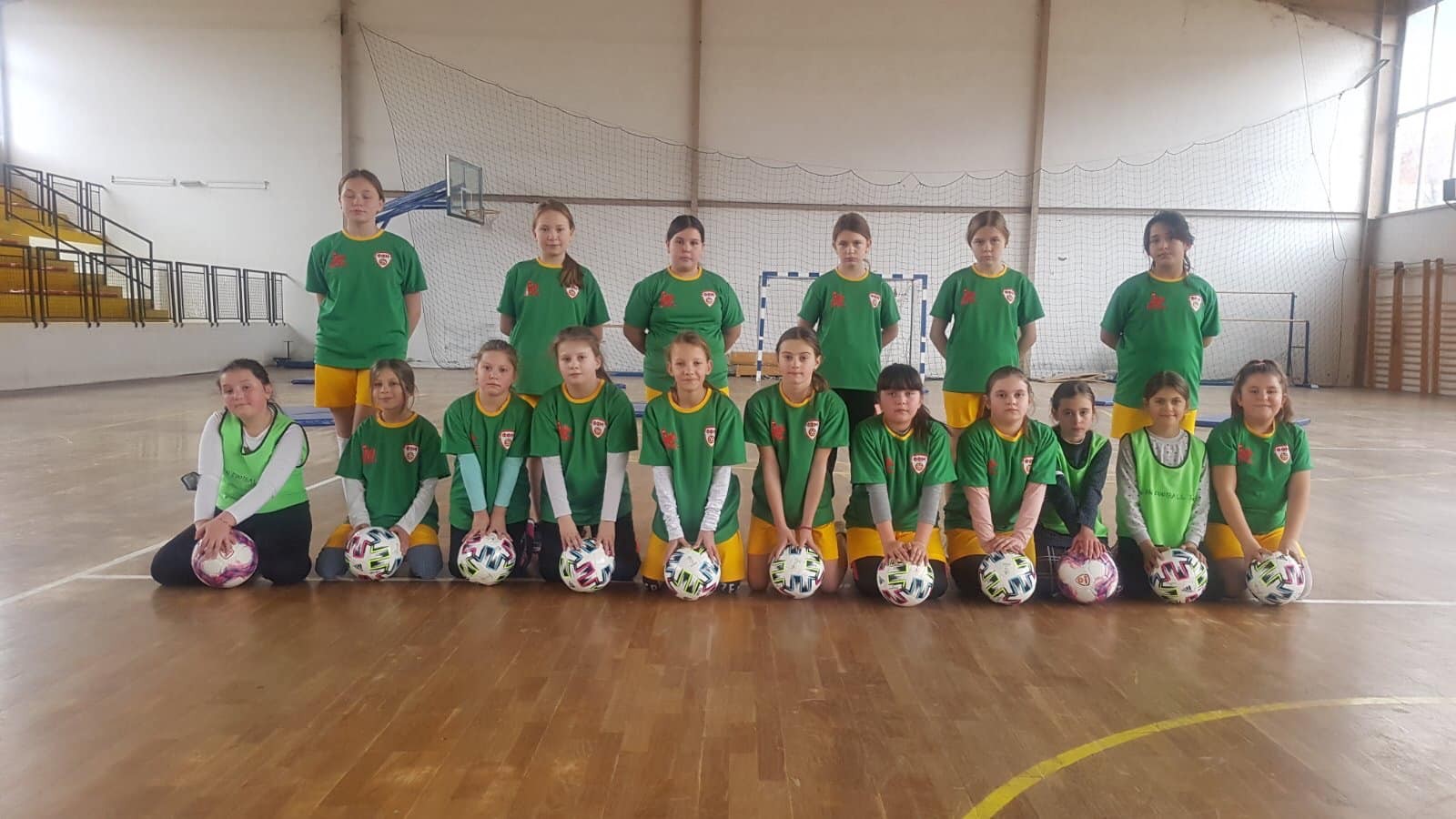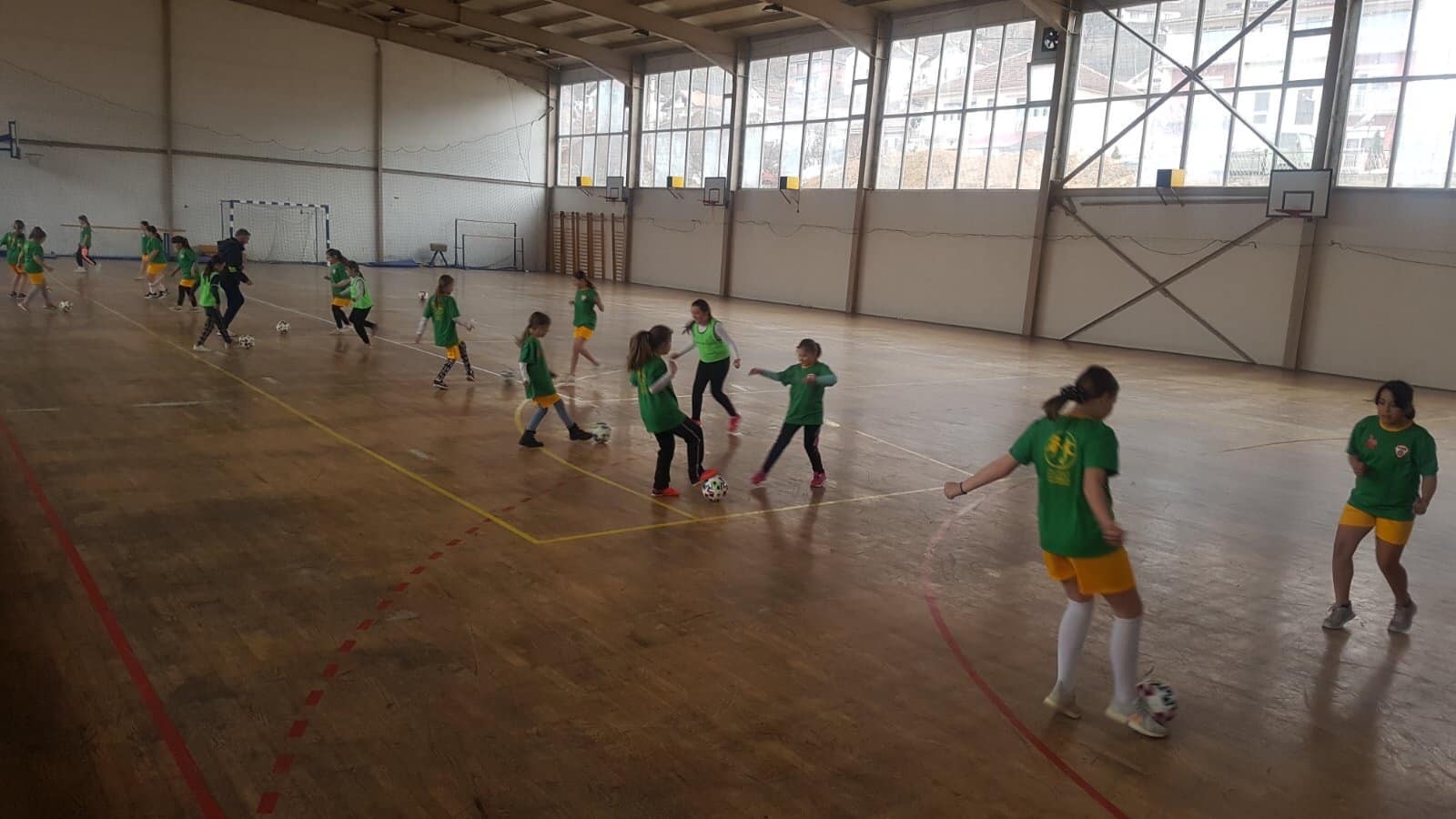 The students from the 4th / 5th grade from the elementary school Kliment Ohridski from Makedonski Brod under the mentorship of the teacher Jovica Blazeski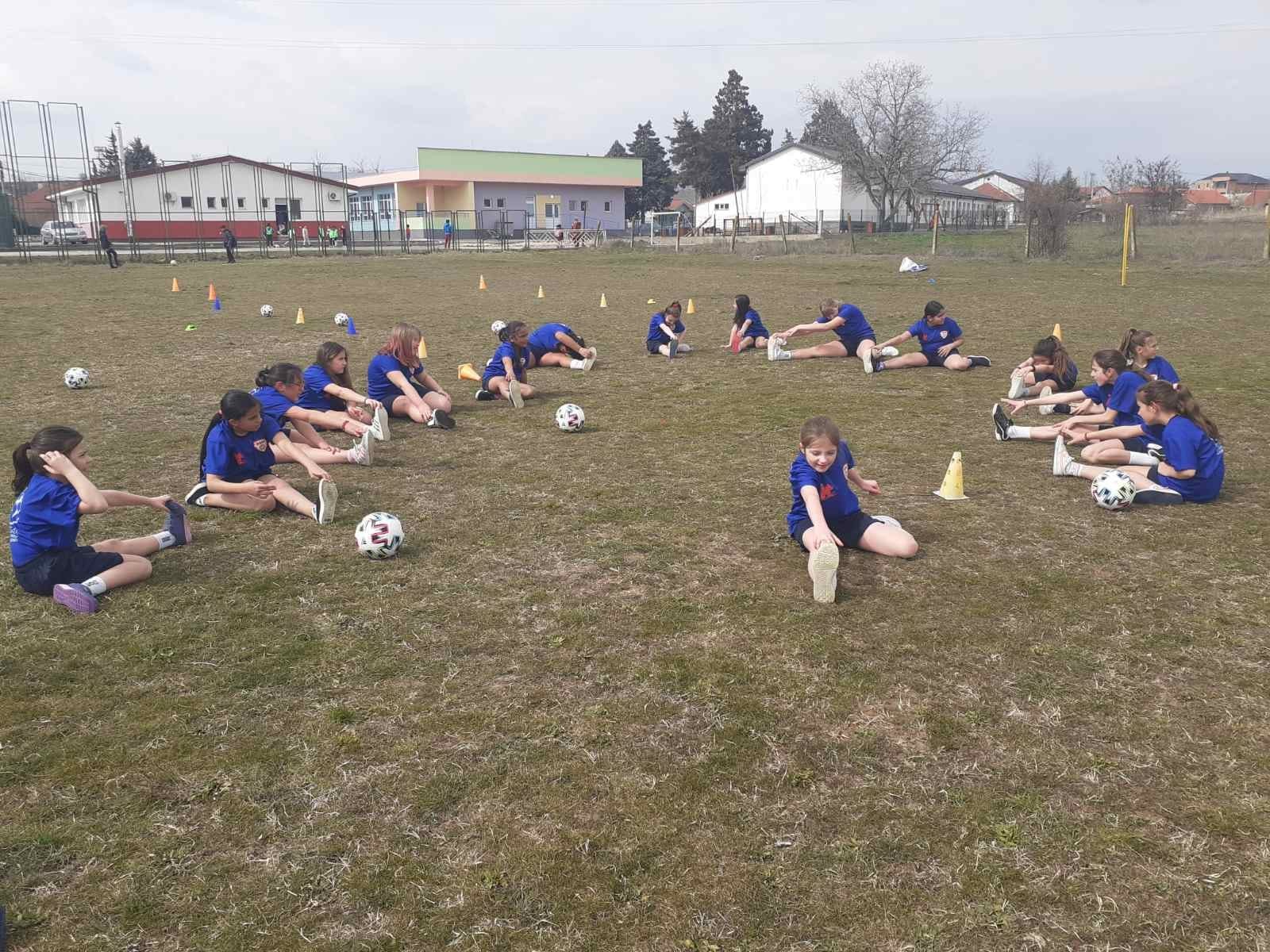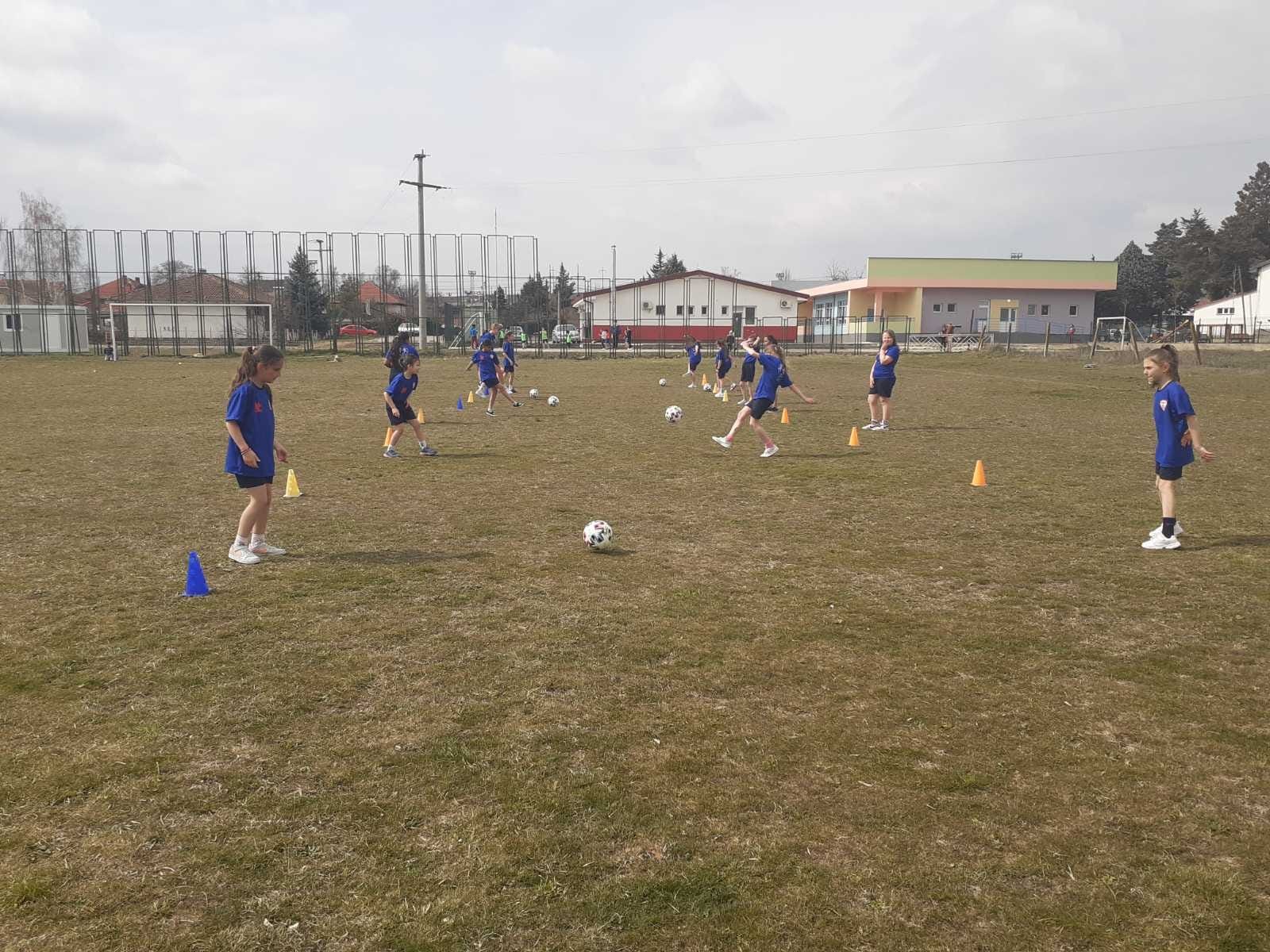 The students from the 4th / 5th grade at the elementary school "Braka Miladinovci" in the municipality of Ilinden - Skopje, realized the training together with their  teachers Dejan Dimitrijevic and Vlatko Najdovski.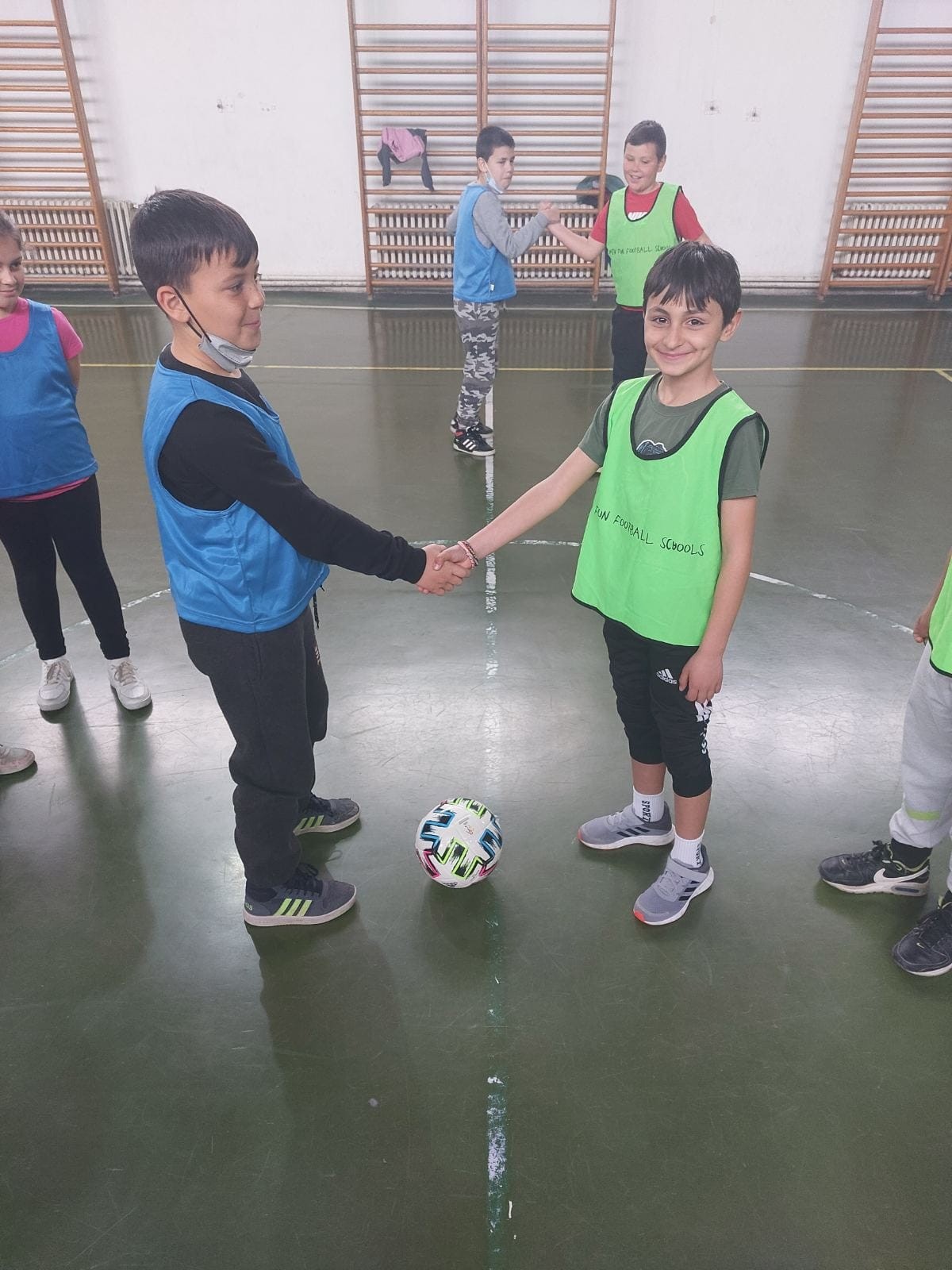 Group of students from 4a and 4b class. at the primary school "Strasho Pindzur", municipality of Gjorce Petrov - Skopje, realized activities together with their department heads Irena Simjanovska, Borkica S. Nastovska and the teacher Sasho Vojneski.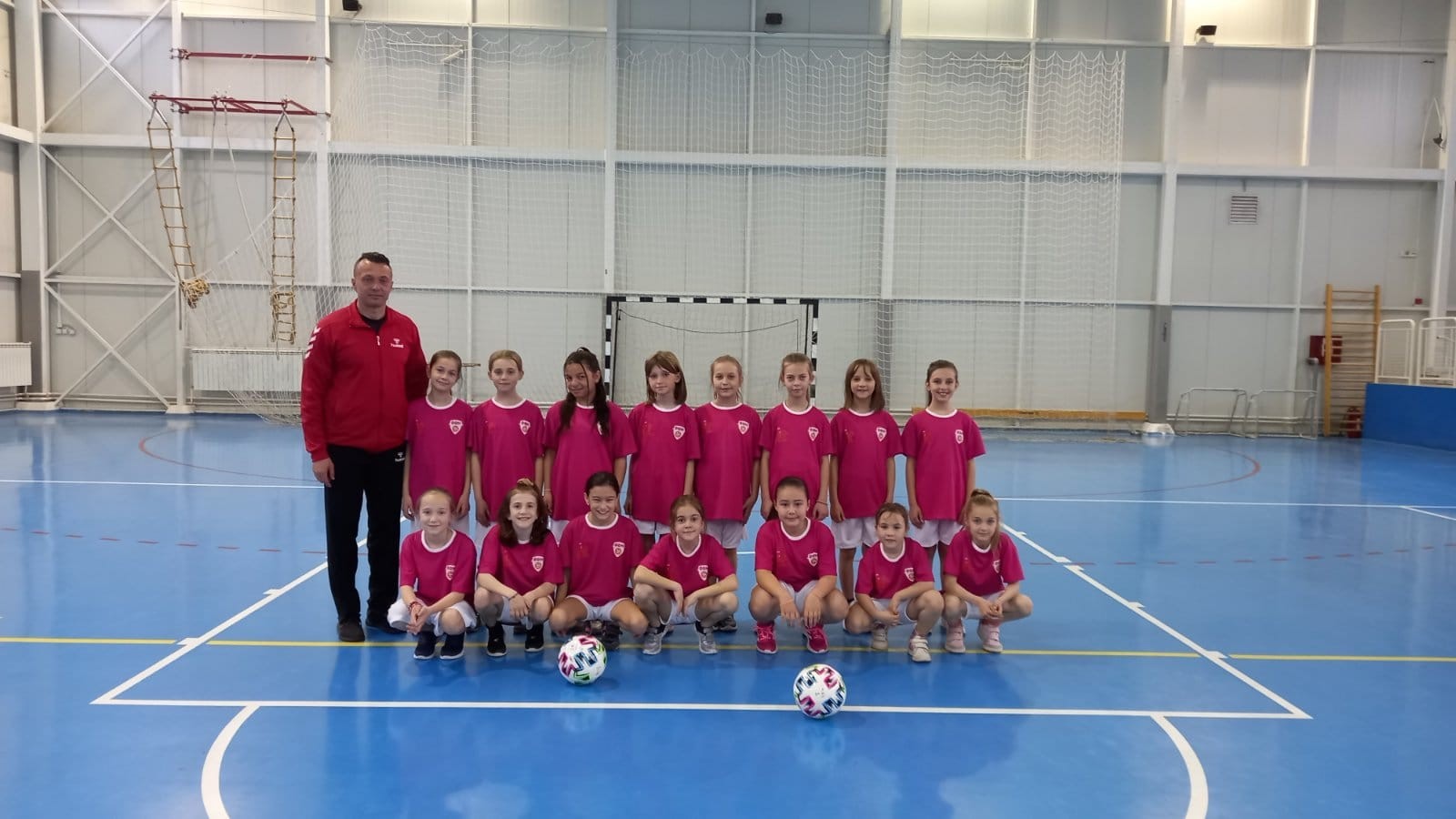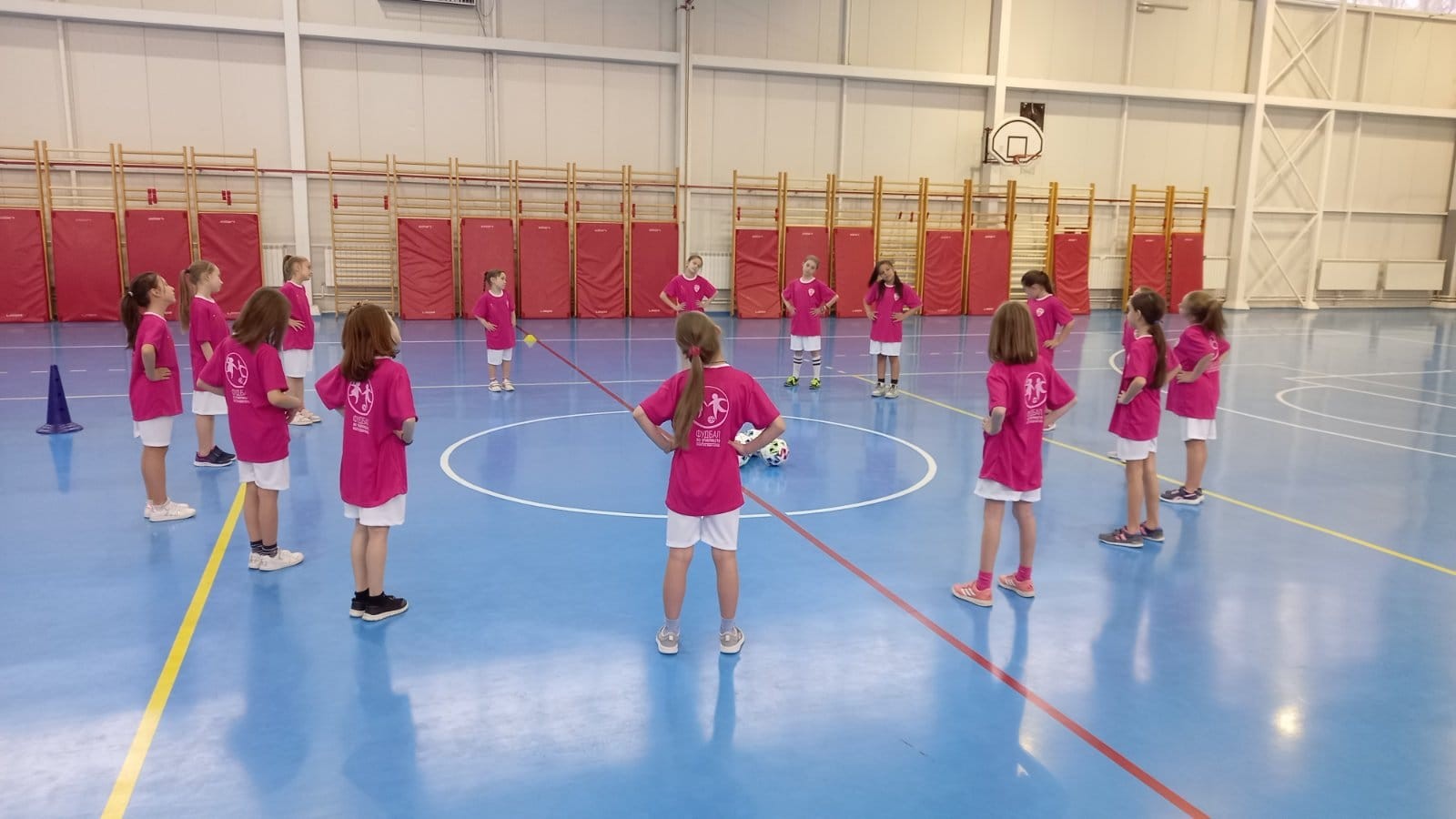 Girls from 4th and 5th grade. from the primary school "Nikola Karev" -Kochani under the mentorship of Prof. Oliver Jovanovski and ZFK "Kochani" -Kochani
In the project "Football in Schools" can participate all children who want to train football but do not have appropriate conditions.