Six positions up on the FIFA ranking
Published on 17 Јули, 2014 in News, News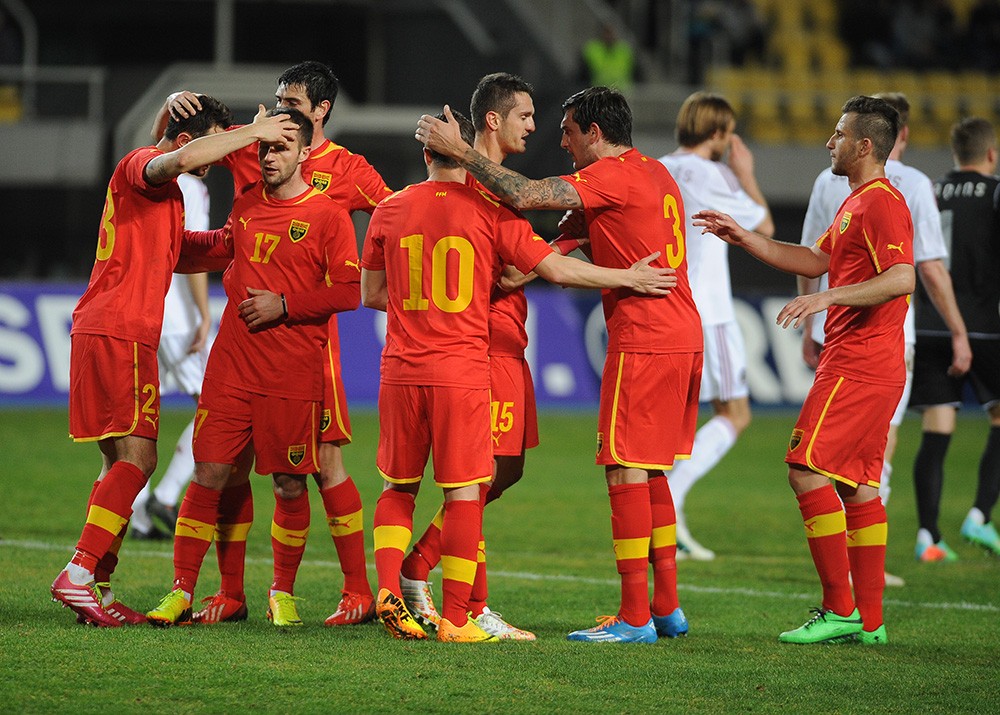 The Macedonian A national team is ranked on the 74 place on the newest FIFA ranking.
Our national team advanced six positions compared to the last month's ranking. The "lynxes" are ranked behind Bulgaria and Azerbaijan, and ahead of Cape Verde and Australia. Among the teams in our group for the EURO 2016 qualifiers Spain has the highest ranking, seated eight, Ukraine is on the 22nd positions, Slovakia comes 46th, Belarus 81st and Luxembourg 108th.
The new World Champion - Germany is the leader on the FIFA list, ahead of Argentina on the second and the Netherlands on the third place, with amazing 12 positions progress. The teams of Columbia, Belgium, Uruguay, Spain, Switzerland and France are among the leading ten.