The Macedonian women's national team celebrated a victory against Kosovo with 3: 1 in the first control match between the two teams played at the training center "Petar Milosevski".
Lence Andreevska scored two goals, and Hafa Muztafa was happy for her goal for a sure victory against Kosovo.
The two national teams in Pristina will play a second control match on June 27 at the Vadilj Vokri Stadium.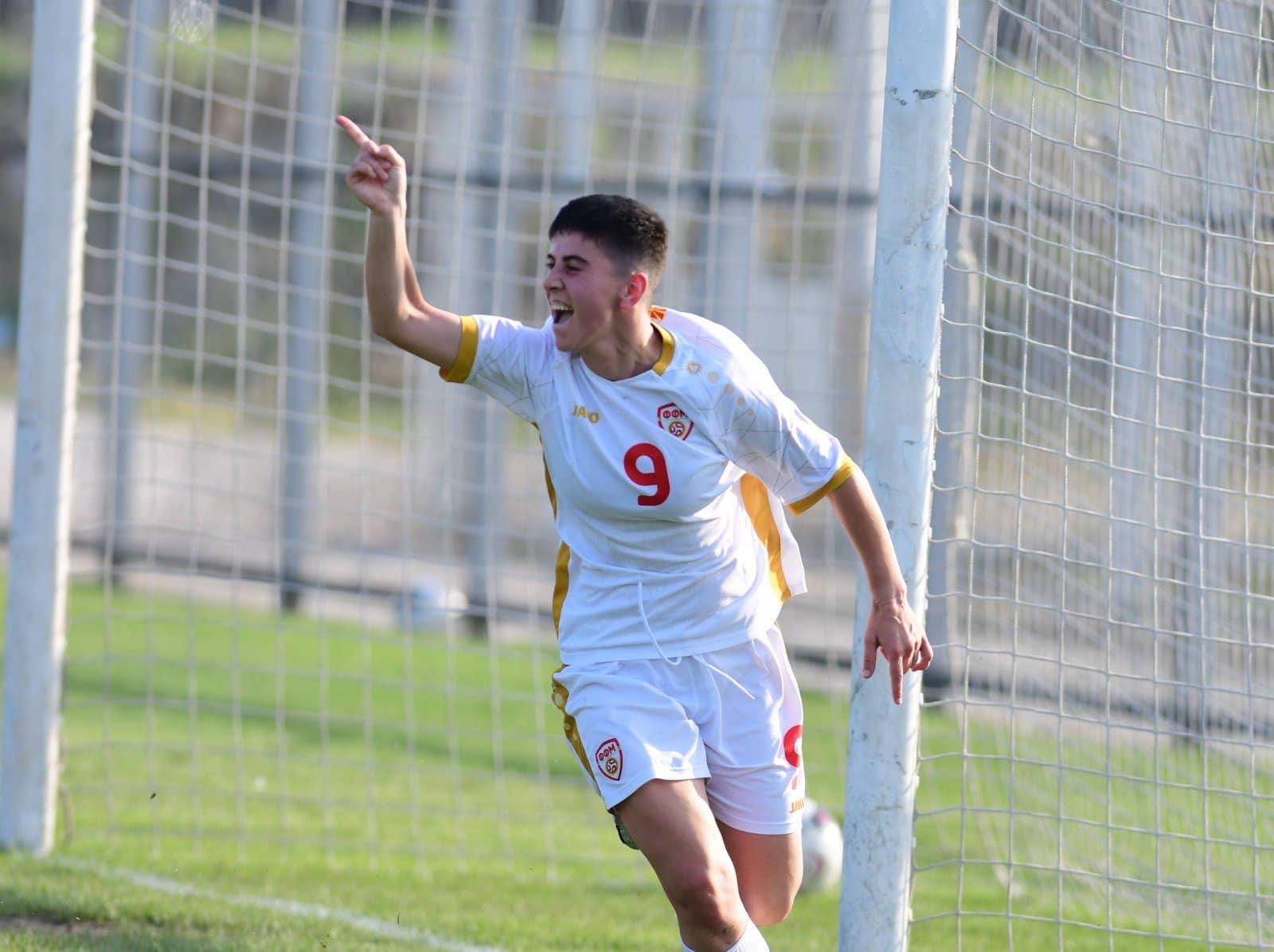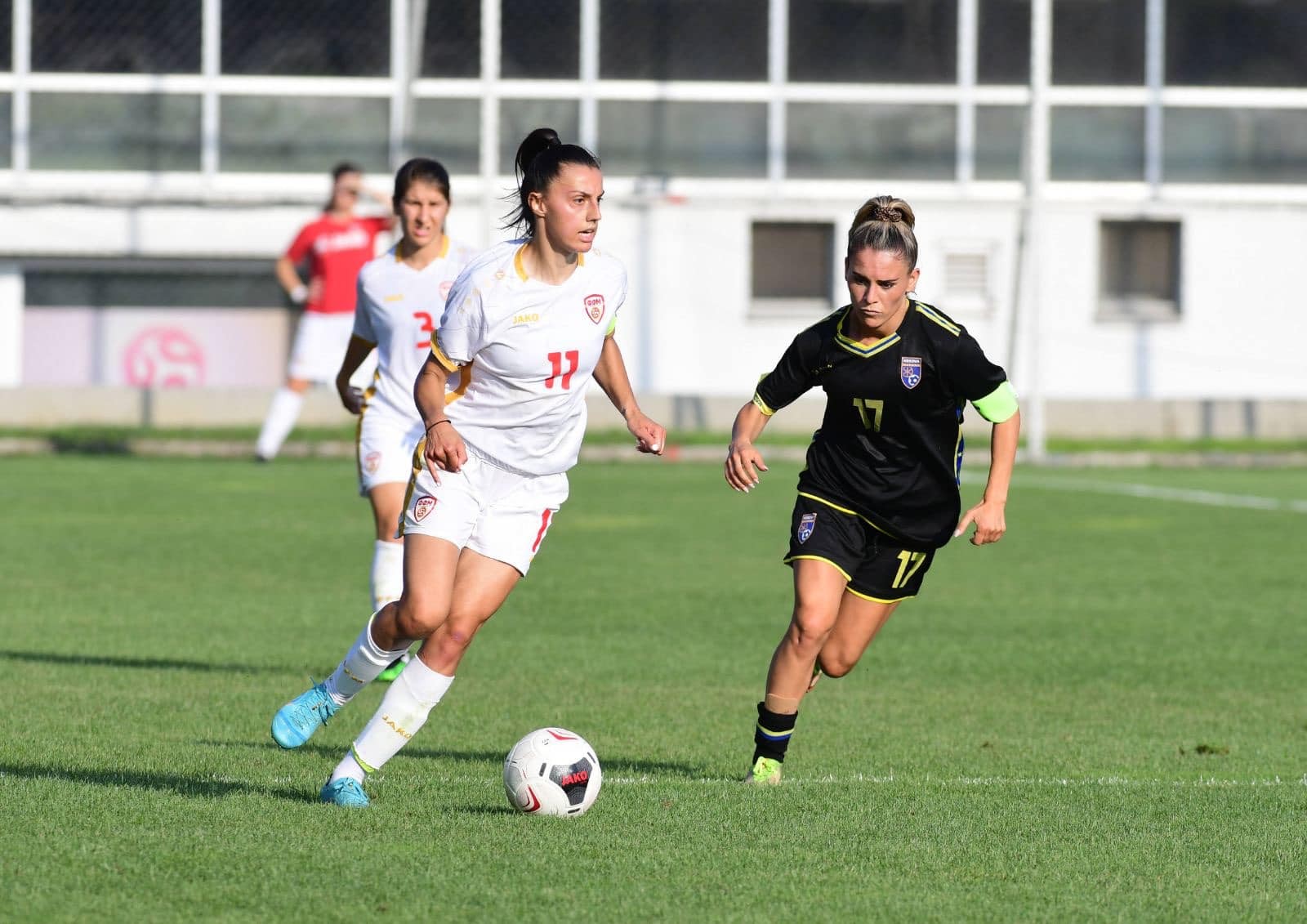 Macedonia: Viktorija Pancurova, Teodora Gjorgjievska, Pavlinka Nikolovska, Elma Semsovic, Ulza Maksuti, Mila Talevska, Hava Mustafa, Lence Andrevska, Eli Jakovska, Hristina Joshevska, Ana Milcevska;