The national team of Macedonia under 19 achieved a 2:0 victory over the corresponding representation of San Marino in the match of the last round of the qualifying tournament held in Skopje.
The young national team of Macedonia won the first points and ended the qualification cycle (first stage) with a victory for placement in the elite stage of qualification for the European Championship 2023 in Malta.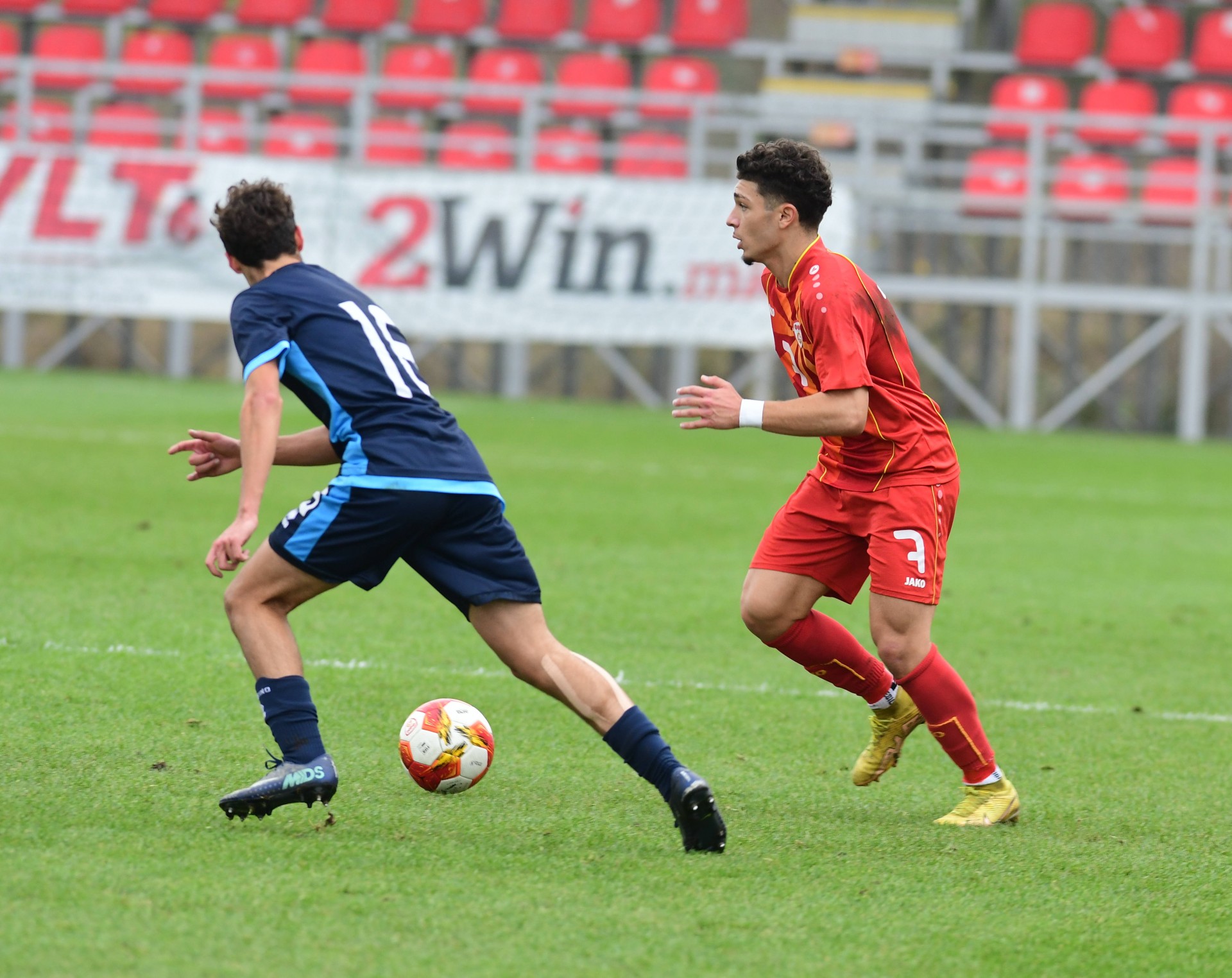 In the first half, the team of the head coach Nejat Shabani took the initiative from the start and did not allow the opponent to seriously threaten our goal.
We crowned the better game with a goal in the 36th minute. Trajkov did a great job in the opponent's penalty area and managed to score for Macedonia's advantage.
In the continuation of the match, Macedonia managed to score another goal. Nazifi in the last moments of the match made the final 2:0.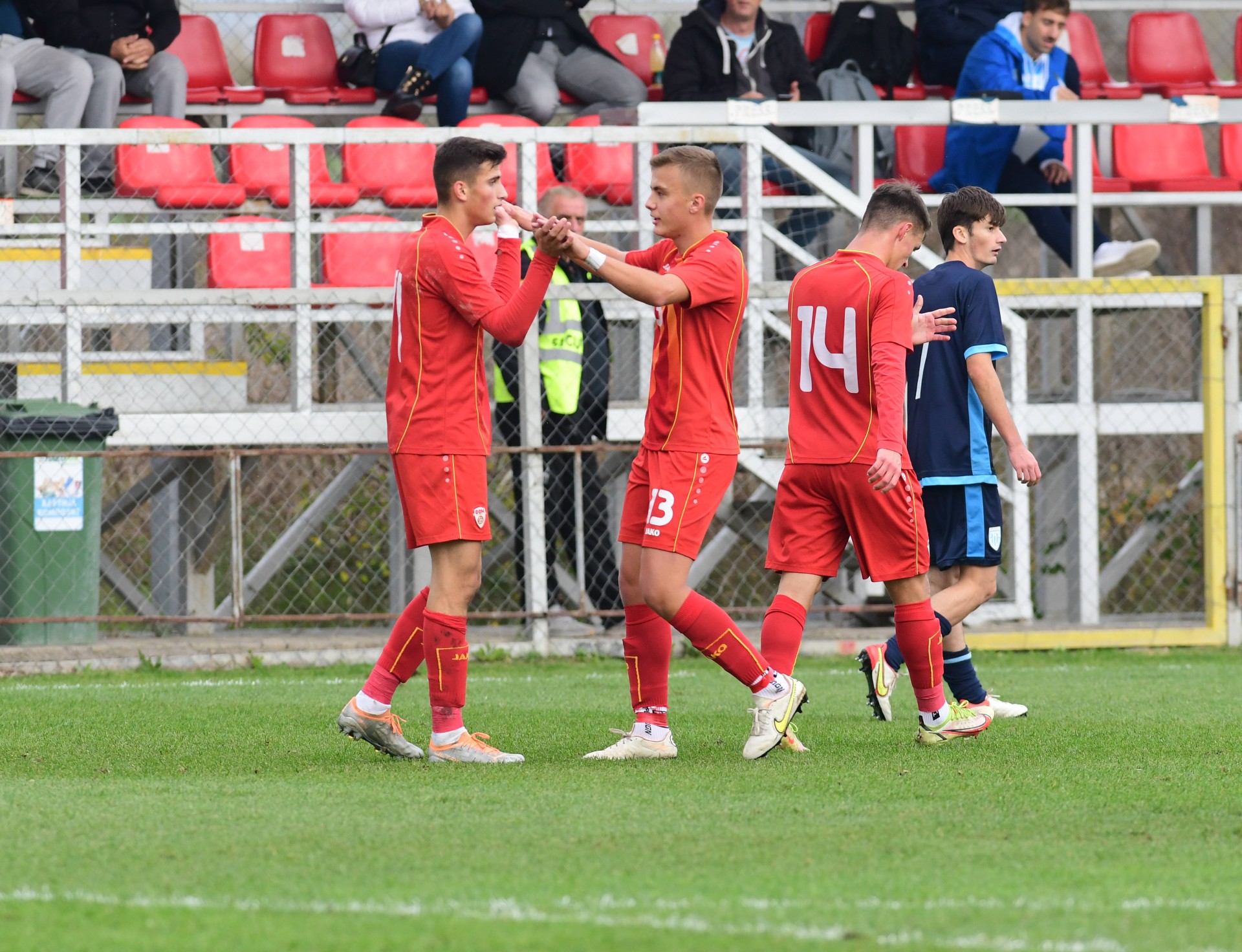 In the second match in our group, at the Macedonia G.P. stadium, the representation of Serbia defeated Norway with 2:0 in a direct fight for the first position in our group.
Macedonia: Tasev, Chajani, Serafimov, Janevski, Gjorgievski, Osmani, Chilafi, Zenku, Trajkov, Talevski, Tashov;
Head coach: Nejat Shabani;