The national team of Macedonia U17 lost 3:0 against the corresponding representation of Iceland in the first round of the qualifying match for the European Championship that will be held in Hungary 2023.
At the "Petar Miloshevski" training center, the national team of Island played an excellent match, managed to overcome our mistakes in defense and be very significant in the fight for placement in the elite qualification round.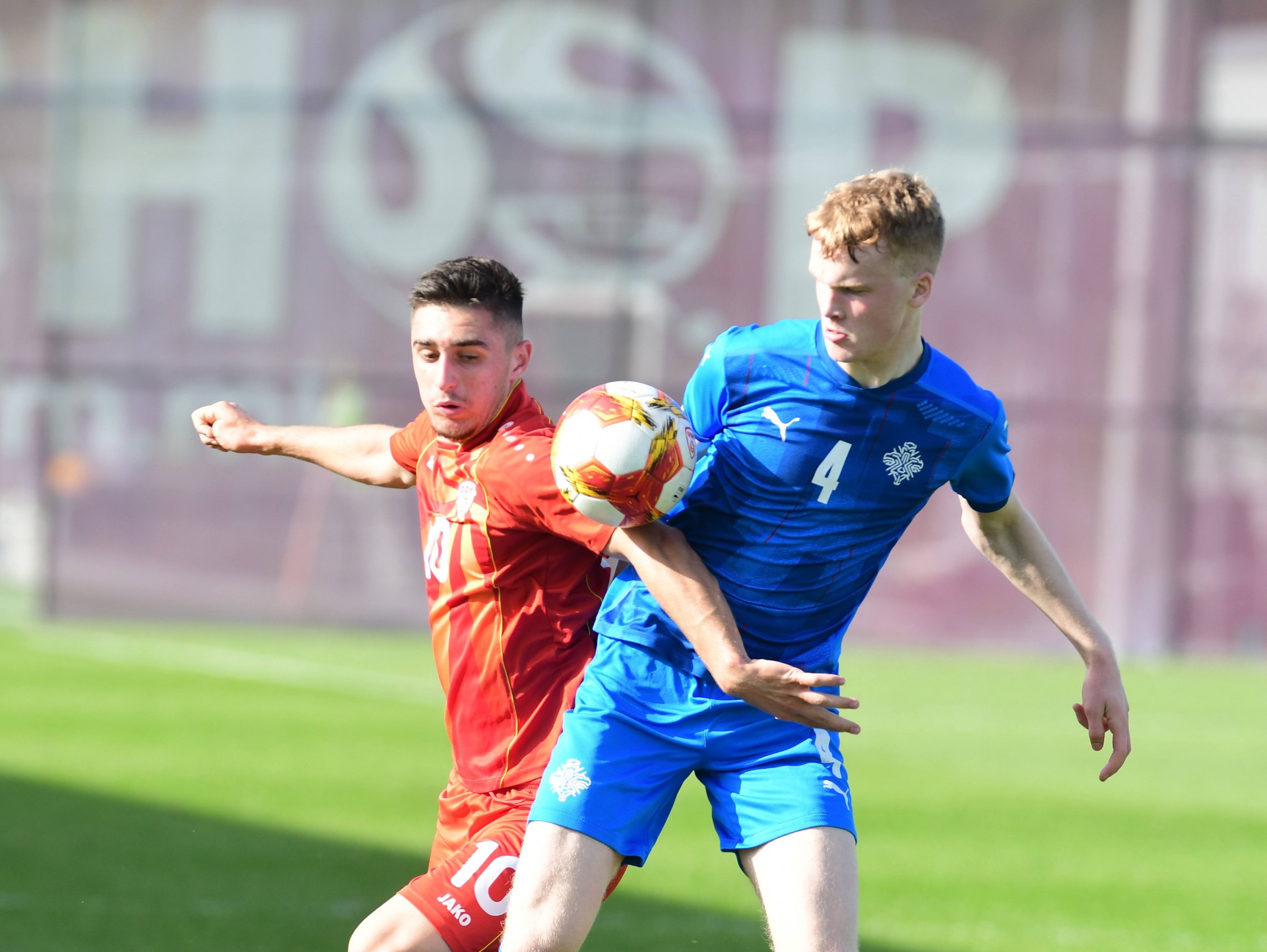 Scorer of two goals for the Icelandic national team was Gudjohnsen. Kjatarsson opened the scoring in the 25th minute of the match. Six minutes later, Gudjohnsen scored to increase the advantage to 2:0.
At the beginning of the second half, Gudjohnsen made the final 3:0 with his second goal.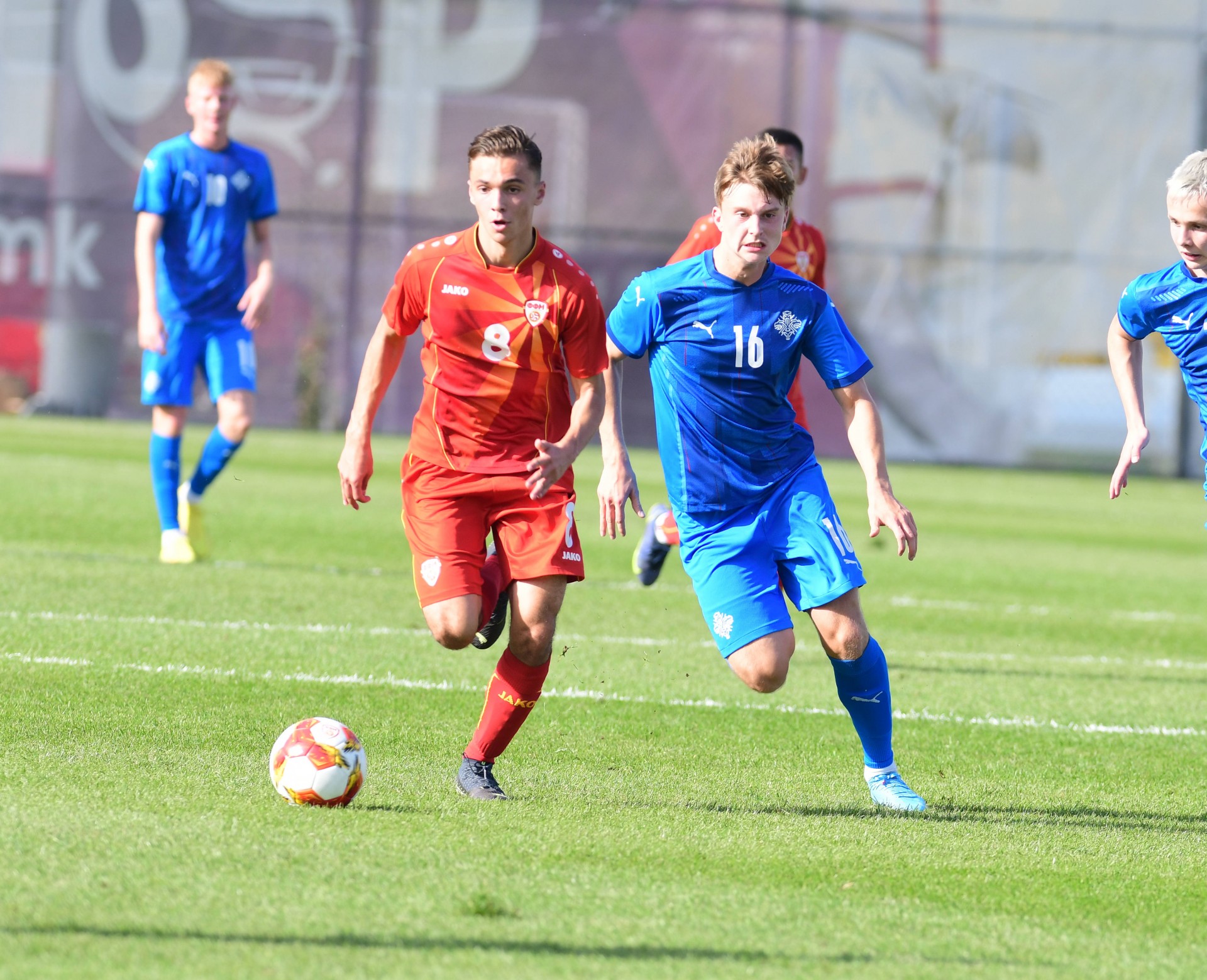 Macedonia: Vrgov, Memishi, Melici, Jovanovic, Velkov, Dimitrijevski, Ljubevski, Manojlov, Elmas, Aliji, Ajetovic;
Reserves: Ali, Aliu, Dejanovski, Hadjibulic, Kocev, Mladenovski, Podrgradja, Sekovski, Stojkovski;
Head coach: Vujadin Stanojkovic;
In the second match of group 9, France justified its favorite role and celebrated a convincing victory with 4:0 over Luxemburg.