At today's press conference that was held a day before our national team travels to Slovakia, the national head coach, Ljubinko Drulovikj, and the national team players Tome Pachovski and Agim Ibraimi shared their impressions and expectations of thei
"This match against Slovakia is very important to us, we are starting the second part of the qualification cycle against the favored Slovakian team. Our opponent is extremely talented, they have five wins in a row and they are deservingly at the first place of our group. But that doesn't mean that we will be traveling to Zhilina without ambitions. Quite the opposite, we were training very hard at this preparations period, we have players that can stand against tough teams and I expect that we will play at a very high level. If we manage to put our individual talents and efforts for the benefits of the team, then our game can't be bad. It will not be easy, but if we manage to show a true fight and team spirit, then we will be able to stop the winning spree of the Slovakian team. I believe in my players, they proved that they are real professionals, and Slovakia can be just an inspiration for us." – stated Ljubinko Drulovikj, the Macedonian national head coach.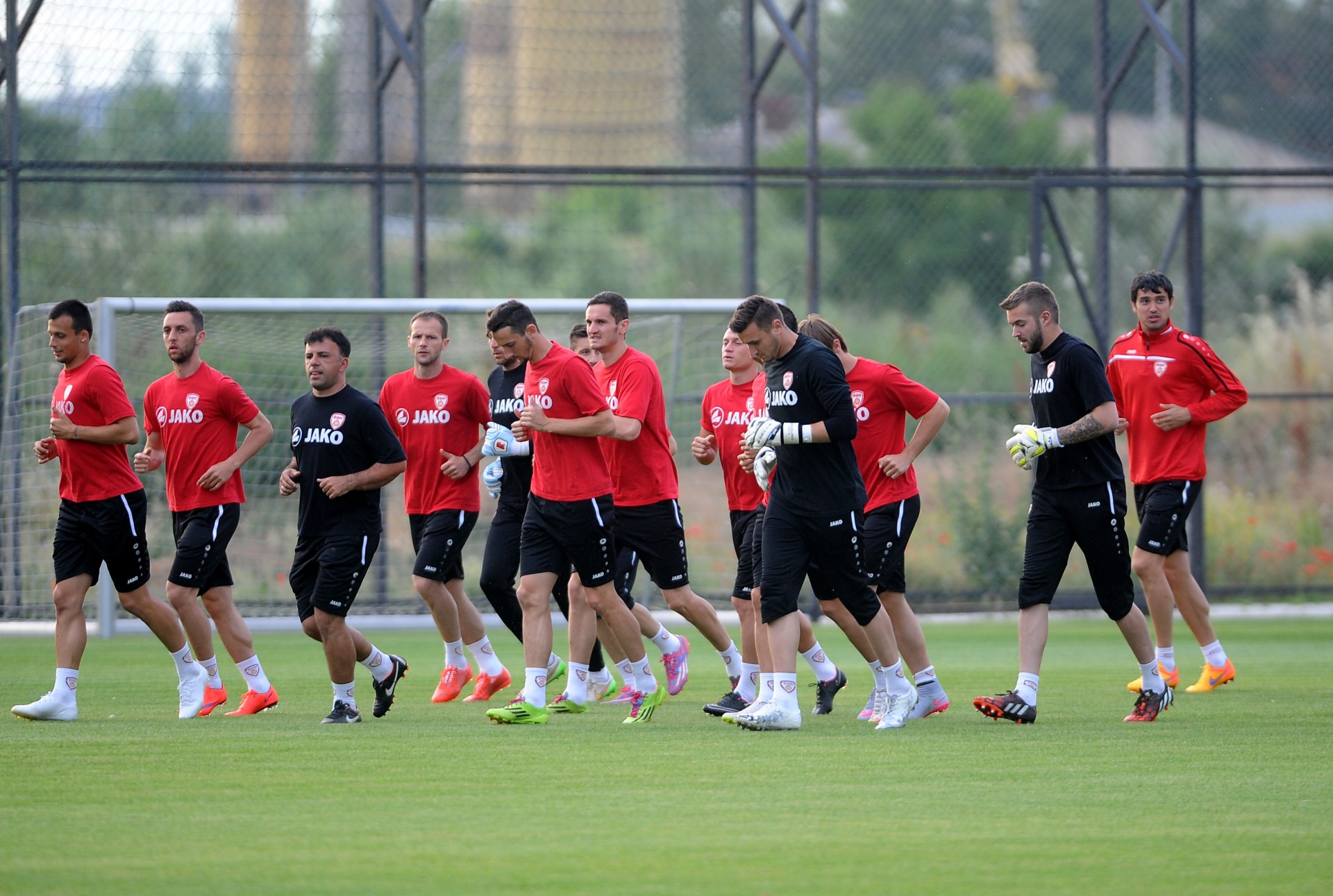 Tome Pachovski has a very high opinion of the new head coach and believes that the tough Slovakian team has some weaknesses that we can take advantage of and we can surprise our opponent.
"The new head coach conveyed many positive changes in our team, we have a lot of respect for him and I hope that we will be able to show that at the match against Slovakia. We analyzed the Slovakian team, and even though they seem invincible in our group, they have some weaknesses that we can use against them and surprise them. We are going to Zhilina with high hopes and passion to reflect what we did during our preparations at the match against Slovakia." – stated Tome Pachovski.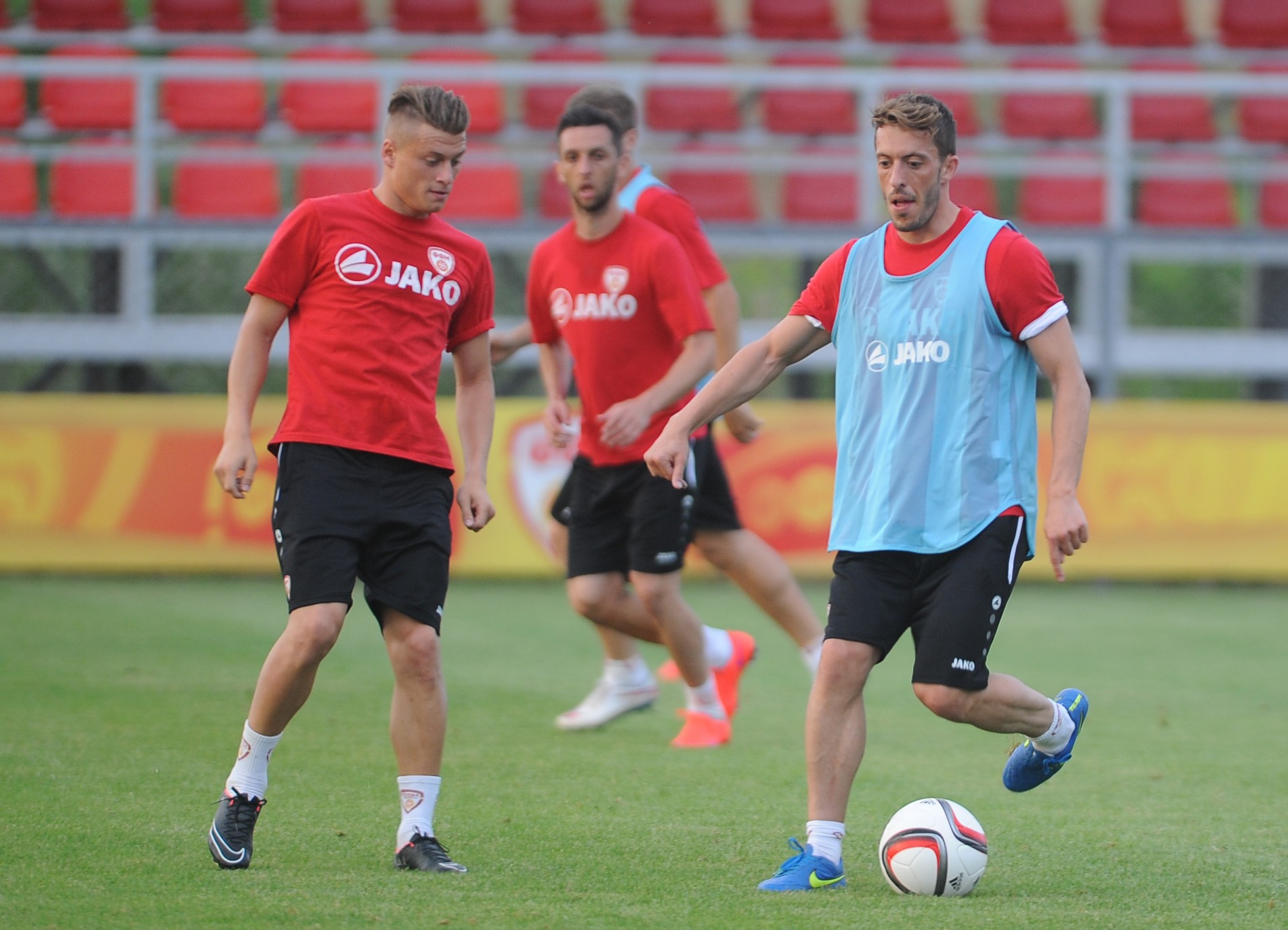 Agim Ibraimi stated that there is a new positive atmosphere which is very important for the whole team.
"We have worked really hard with our new head coach. We created a new positive atmosphere which is very important for us. We need to be united and we need discipline. Slovakia is the favored team at this match, but we are going there to outplay them. We are thinking positive and we are hoping for a positive result." – stated Agim Ibraimi.