Futsal: Arben Bajrami is the winner of the Macedonian Cup
Published on 08 Април, 2022 in News, Futsal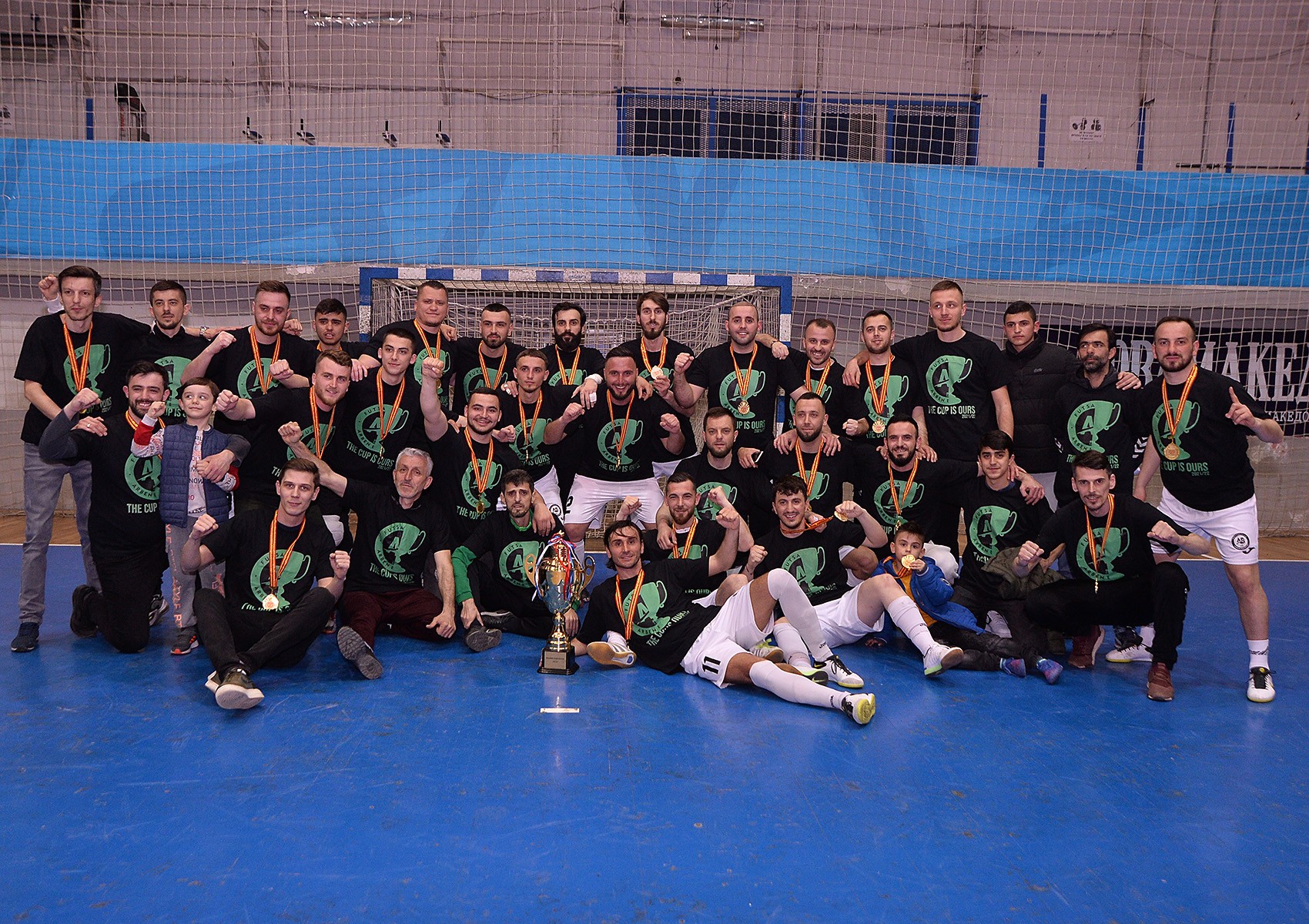 Arben Bajrami's futsal team is the winner of the Macedonian Cup after the 5: 1 victory over Karadaku in the final match that was played in the sports hall in Avtokomanda.
Arben Bajrami futsal team for the first time in its history managed to lift the trophy in this competition.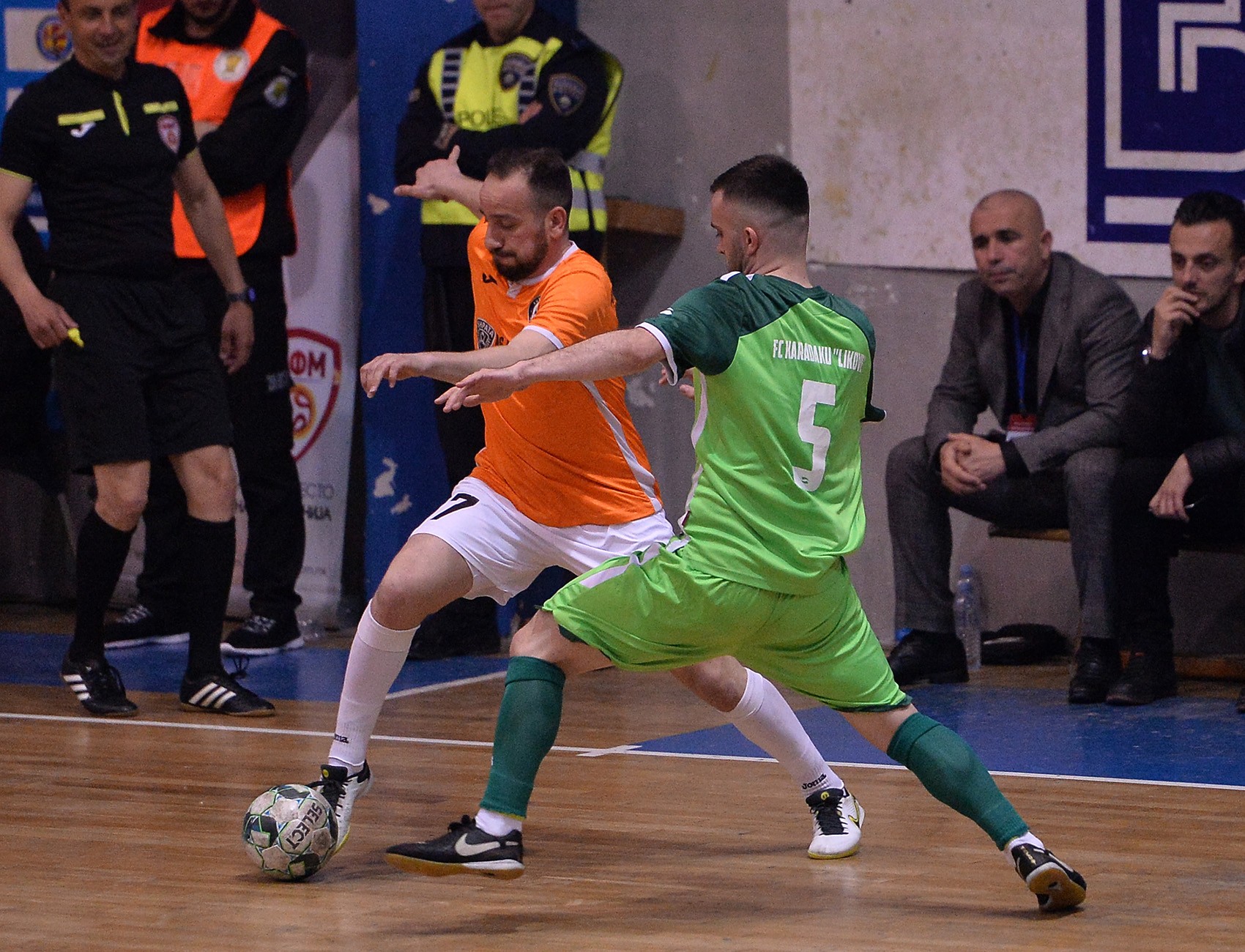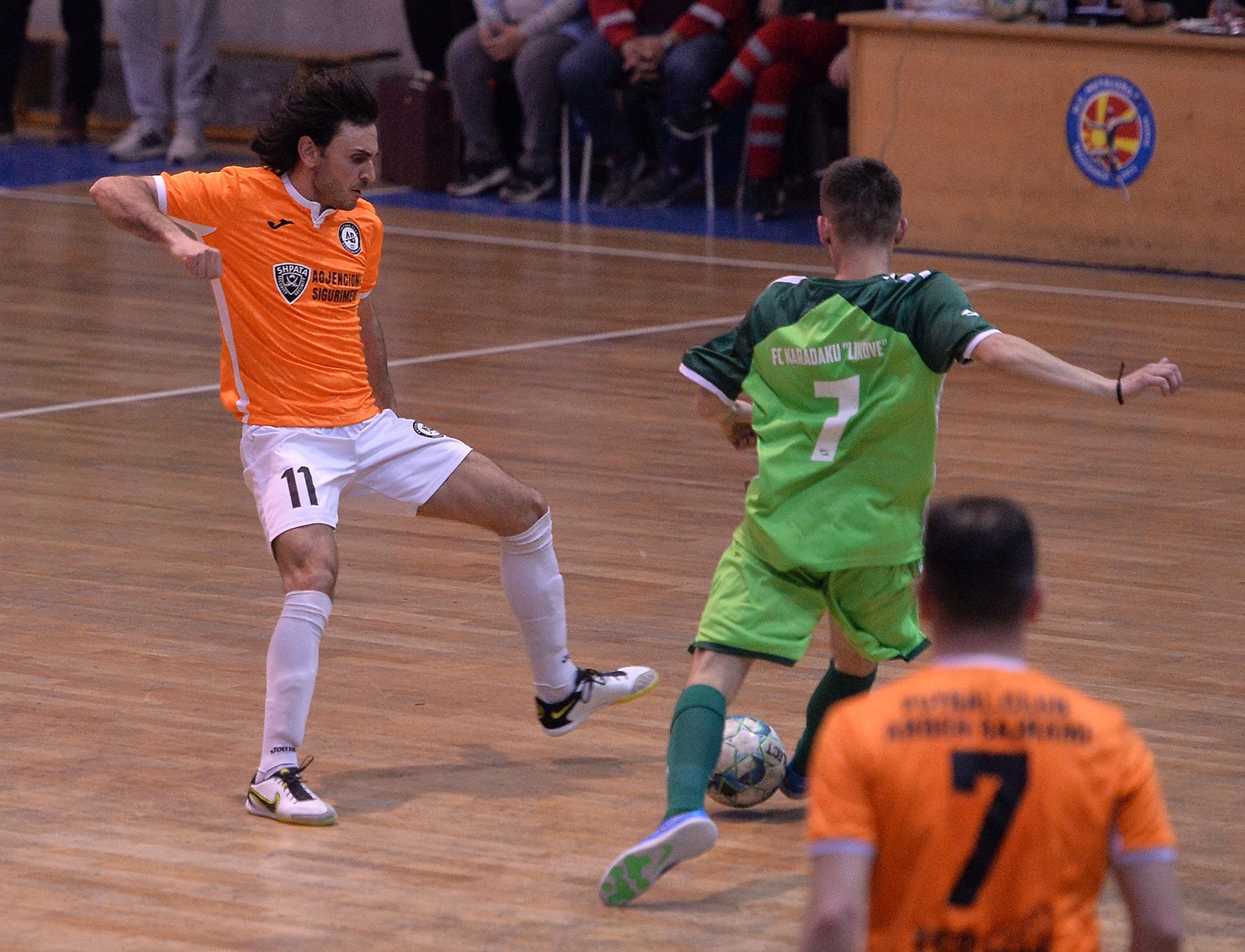 Sulejmani Redzep opened the score and brought an advantage for Arben Bajrami in the final match in the 7th minute. Karadaku players quickly returned the blow and in the 9th minute through Iseni Egzon equalized to 1: 1.
By the end of the match, Arben Bajrami played a better match, was a better opponent and managed to score 4 more goals in the opponent's net.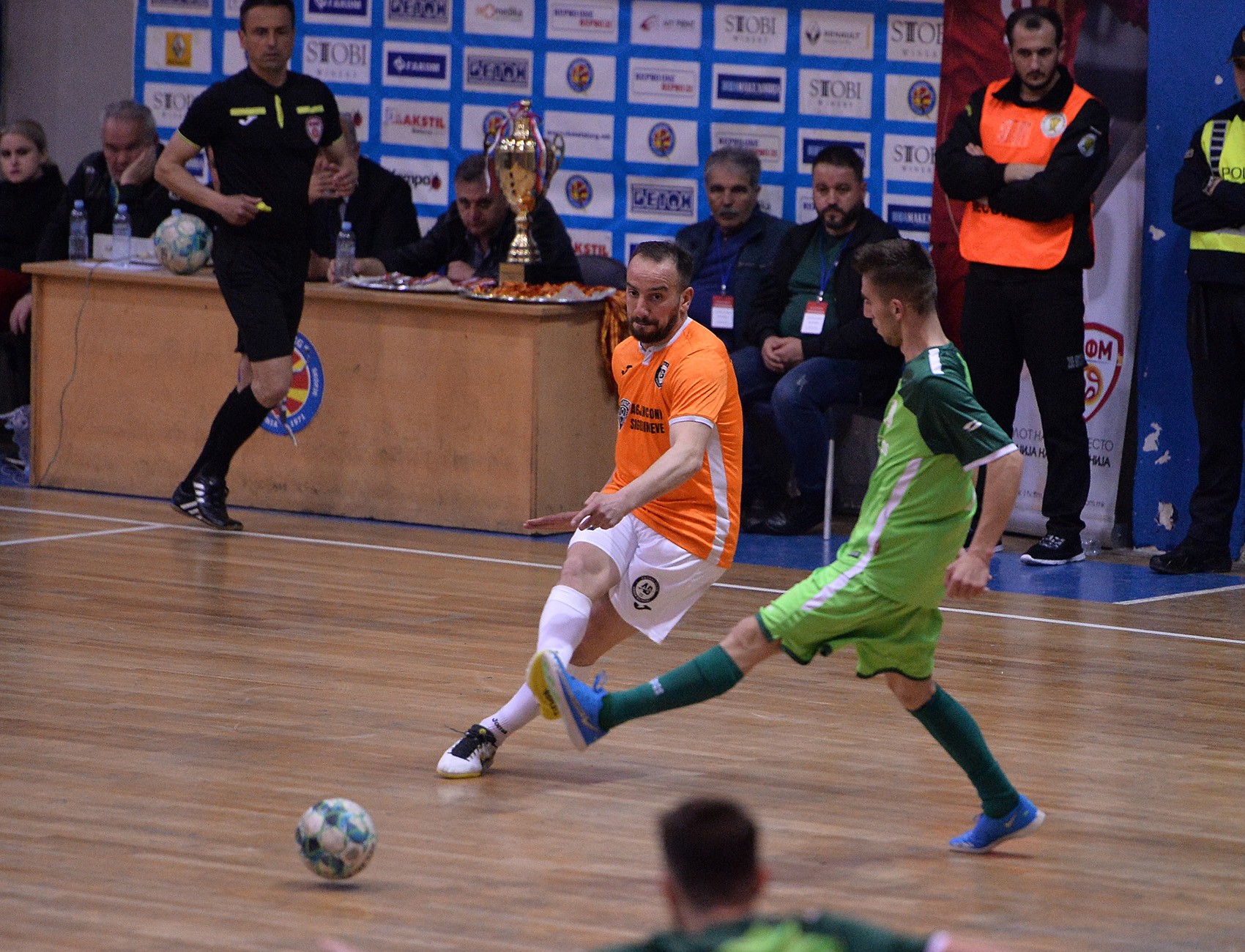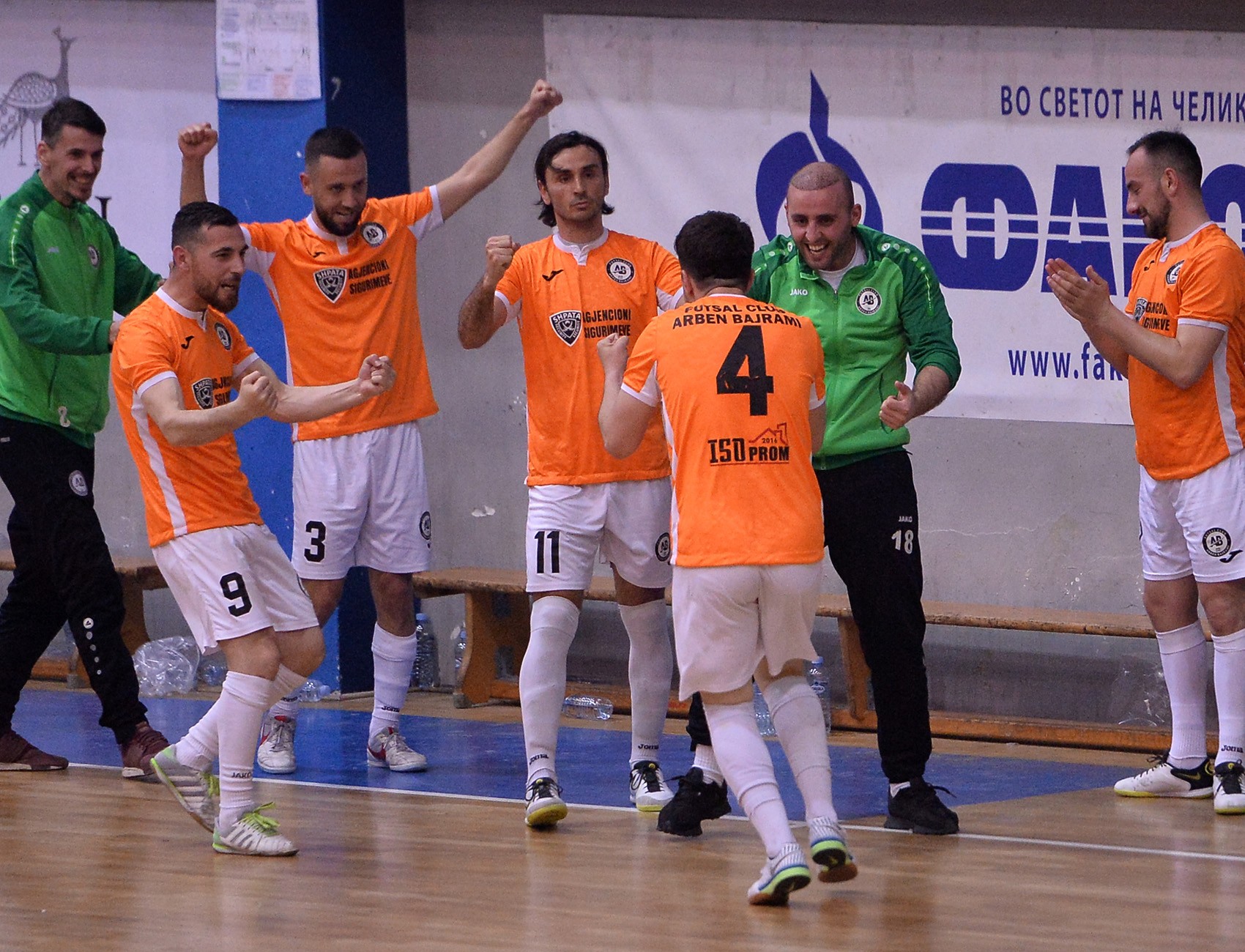 In the 20th minute, Ramadani Berat scored a goal for a new lead of Arben Bajrami. Bejtula Jakupi in the 44th minute increases the advantage of his team. Yahya Abdil Kadir with two goals in 26 and 35 minutes sets the final 5: 1